I have decide to install a wood racking for two solar panel at my back yard,
Becuase comercial racking is too expensive.
I should install between two shed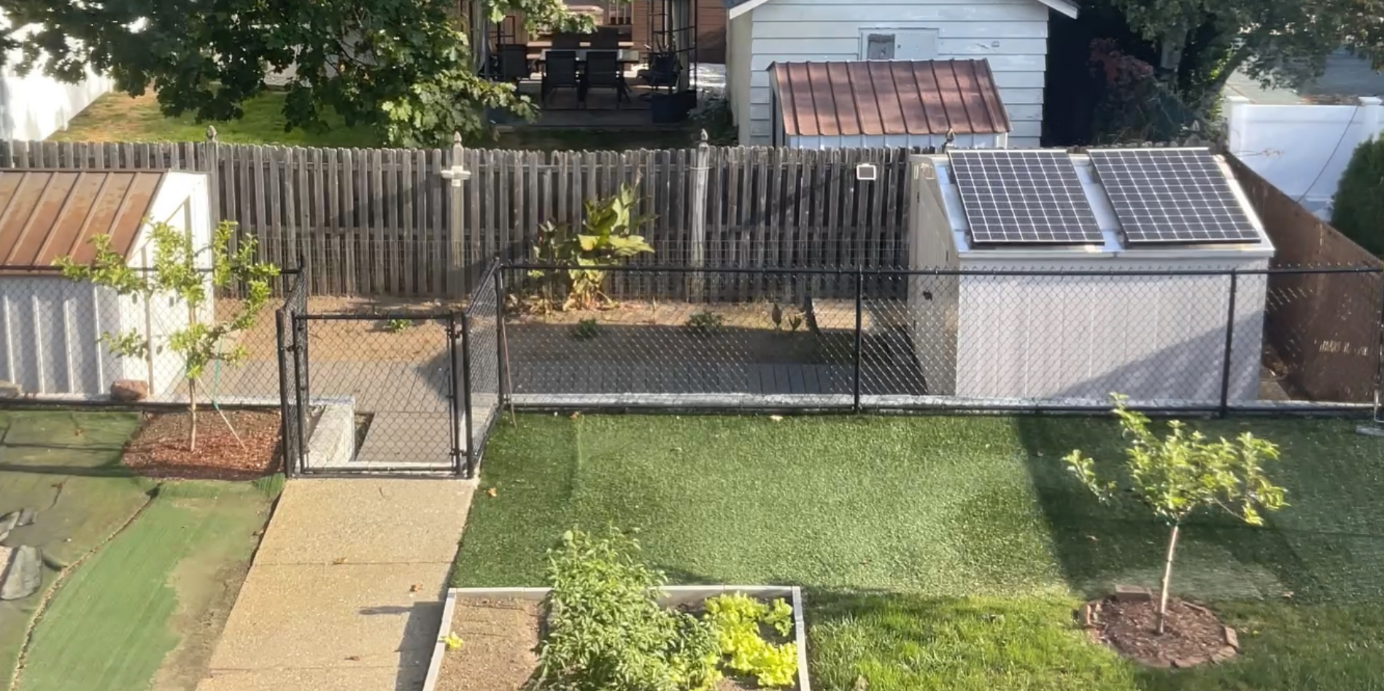 I made a simple design using power point,
Yes, it is not professional... but, just enough information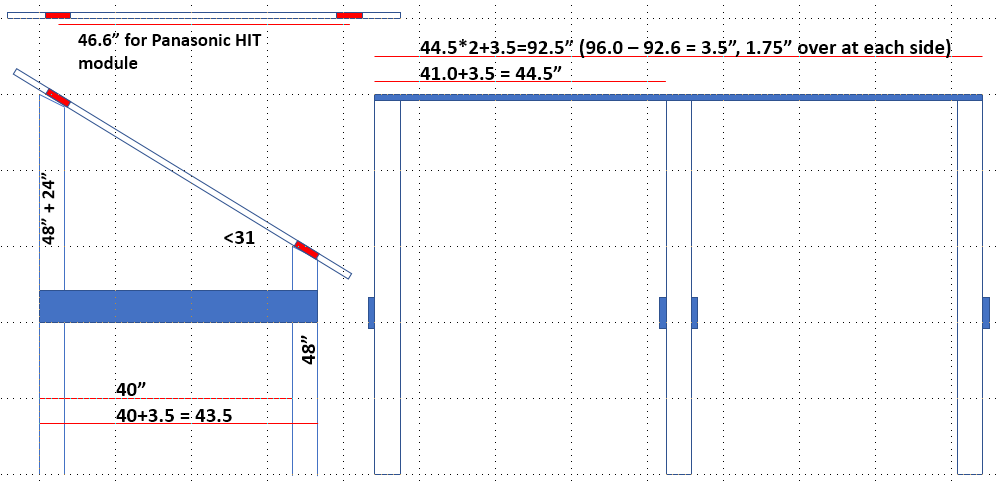 The best tilt is 34deg. but, I decide as 31deg to simplify
Time to buy wood & screw at homedepot,
I have bought 4"x4" 6' 6EA for post, and 5/4"x6" 5EA for beam/support.
my SUV can not hold 10', so, I waste some 4"x4" woods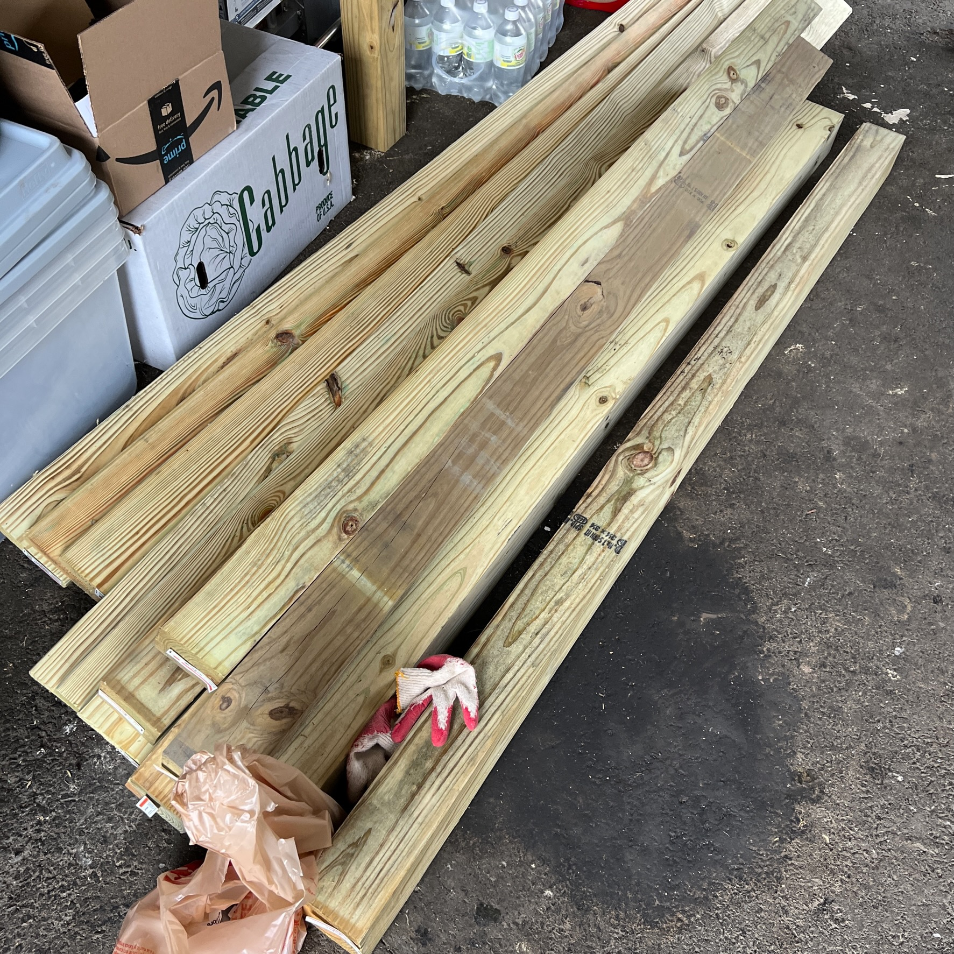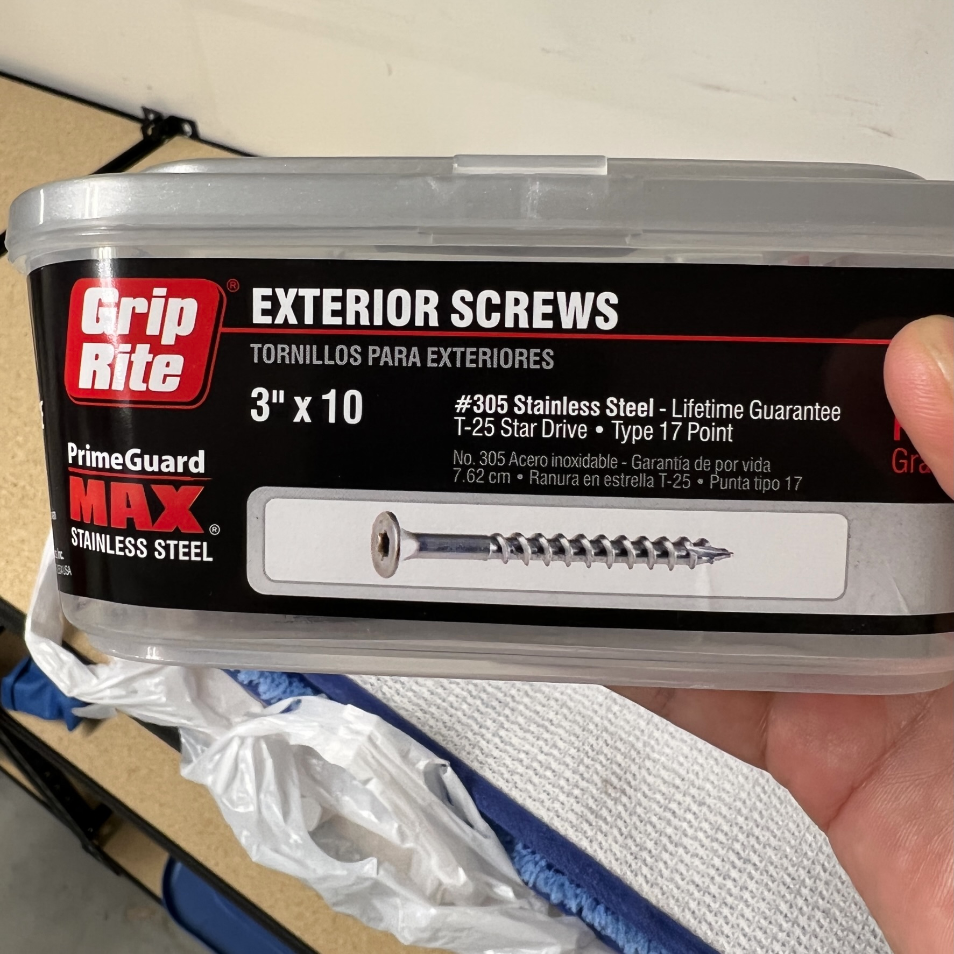 Cutting & assemble,
Follwing the design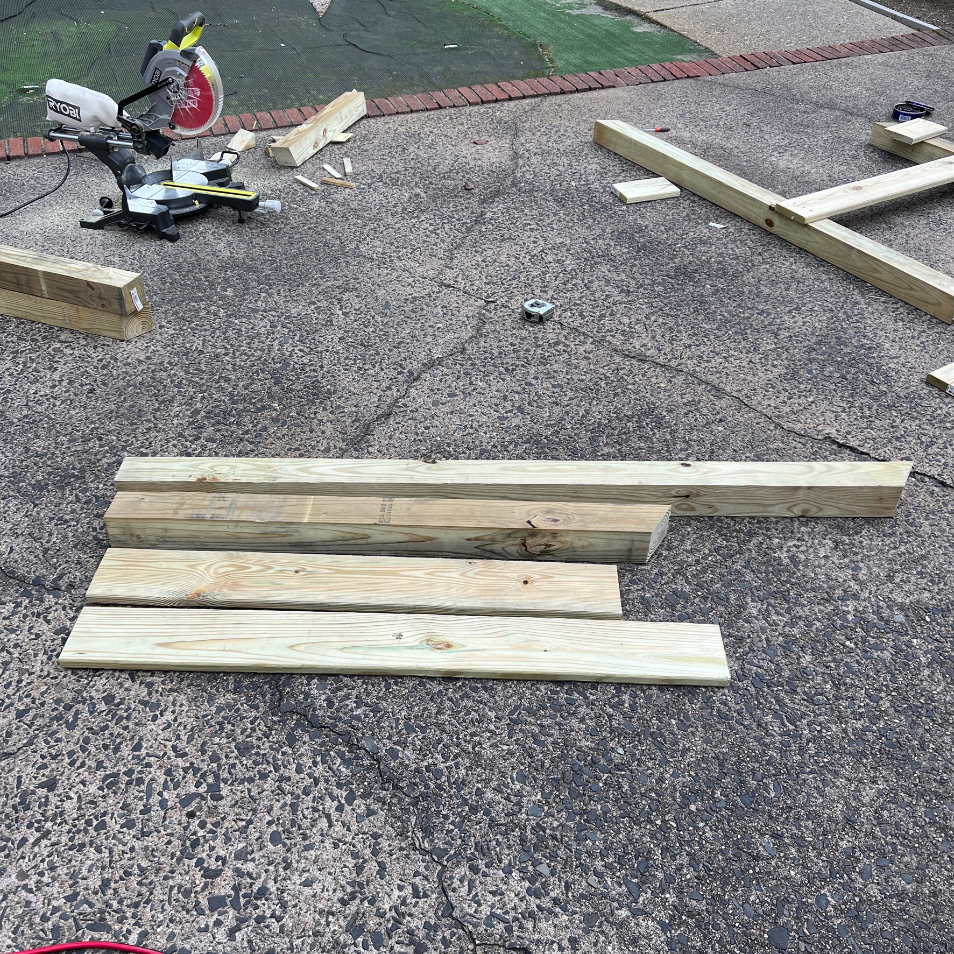 yes, finally, I have finished the first stage as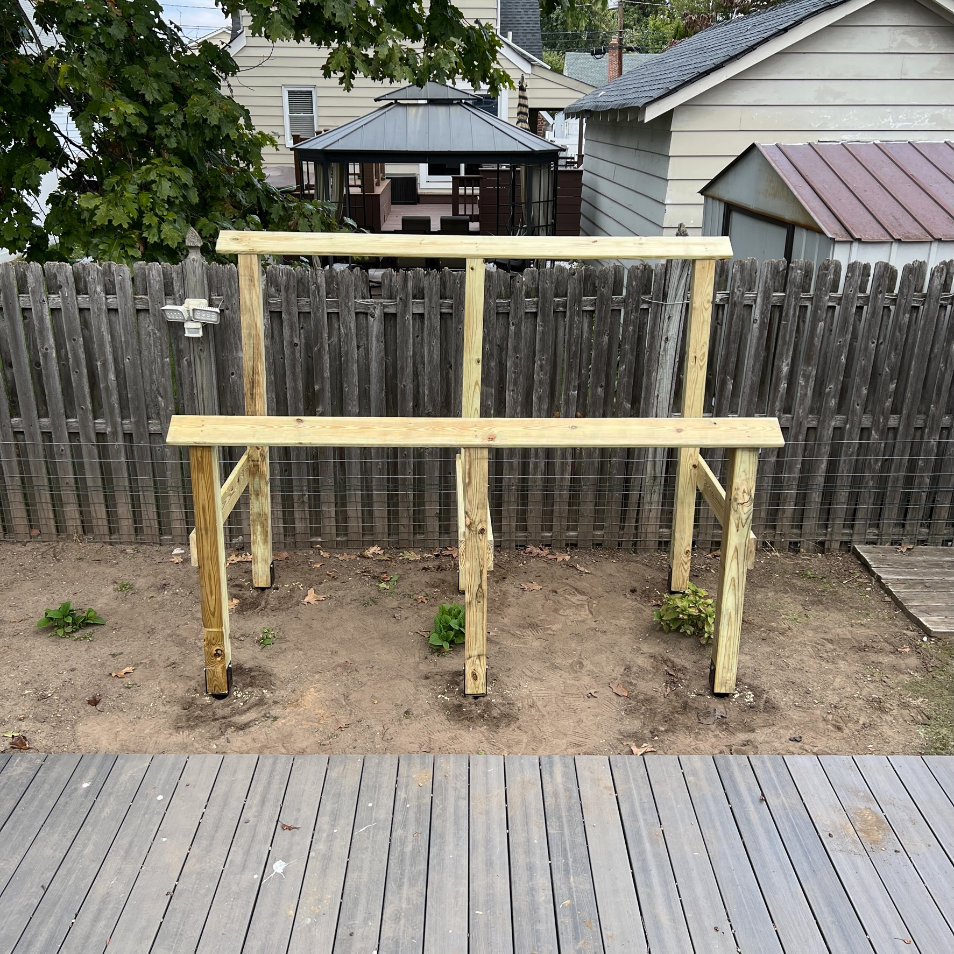 All assembly is pretty heavy, over 100lb.
If assemble two solar panel, it will be more than 200lb.
I have use Mailbox Ground Anchor to hold each post.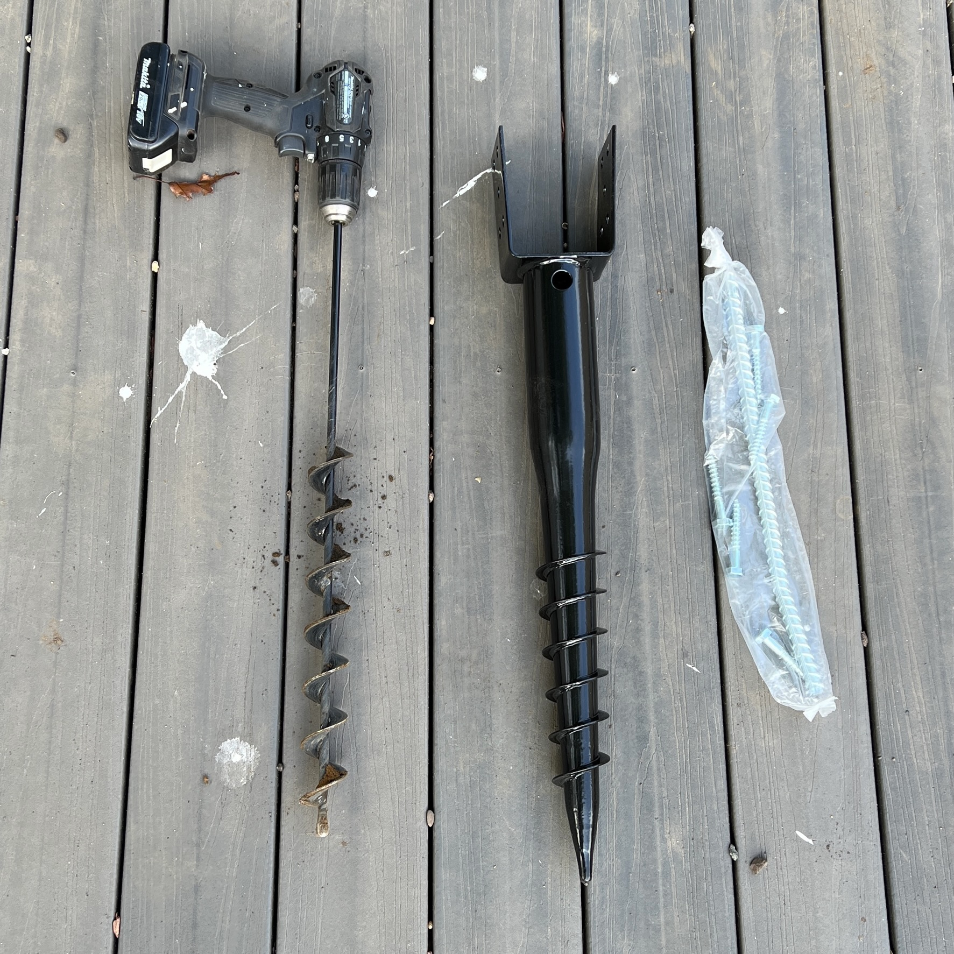 In fact, I doubt, I really need it or not. Actually, it is expensive $32/post ($192 for 6 posts)
(all wood & screw is just $110)
I do not recommend to use it. If not much water contact with wood frame.
just add some support beam at bottom side, it will be enough.
in my case, very high wind because next door
and, water collecting area while raining.
so, I decide to make some kind of offset from the ground. so, I have used those achors.
Now, I am waiting panels..